EC to Initiate Infringement Proceedings Against Turkey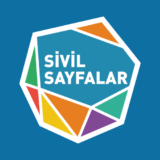 Sivil Sayfalar
10 Haziran 2021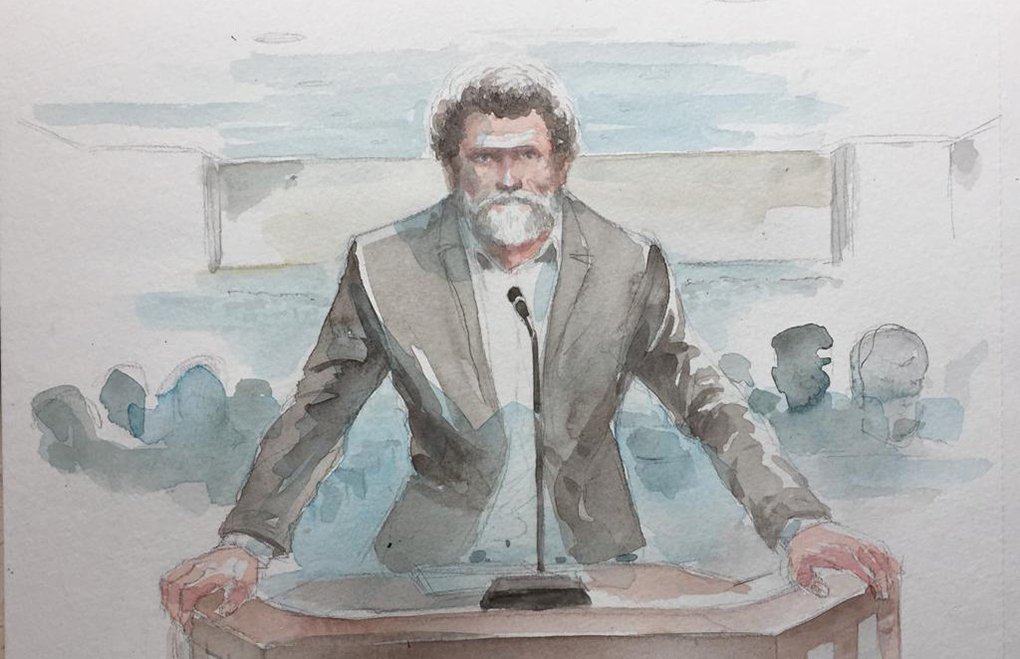 The Council of Europe's Committee of Ministers announced that it will initiate infringement proceedings against Turkey for not implementing the court order for the release of Osman Kavala.
In its statement, the Committee of Ministers states that Osman Kavala's detention is in continuation of the infringements previously determined by ECtHR and demands Kavala's immediate release. The committee also states that infringement proceedings will be initiated in case of non-compliance.
The statement expresses the Committee's deep concern to see that Kavala has been behind bars since October 18, 2017, that Turkey disregards ECHR rulings, and that new prosecutions have been initiated despite dearth of evidence, indicating that these practices are unacceptable as they constitute a violation of Turkey's obligation to comply with ECHR rulings as per Article 46/1 of the European Convention on Human Rights (ECHR).
The Committee adds that, in case Osman Kavala is not released, it will ensure the implementation of the judgment through all means at its disposal, including the infringement proceedings as per Article 46/4.
Action Plan Positive but Insufficient
The Committee states that the measures to strengthen judicial independence listed in Turkey's Human Rights Action Plan are positive yet insufficient in addressing the main challenges identified by ECHR as regards protecting the judiciary from the influence of the executive. As a result, the Committee calls on Turkish authorities to take concrete steps to enhance the structural independence of the Council of Judges and Prosecutors, based on the relevant Council of Europe standards.