'LGBTI+ Individuals Cannot Exercise Their Most Basic Rights'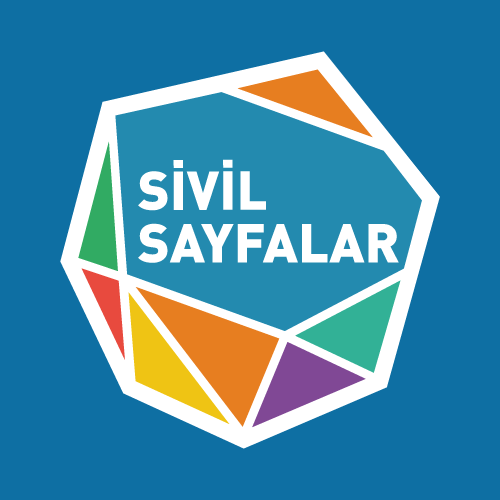 Sivil Sayfalar
01 Nisan 2021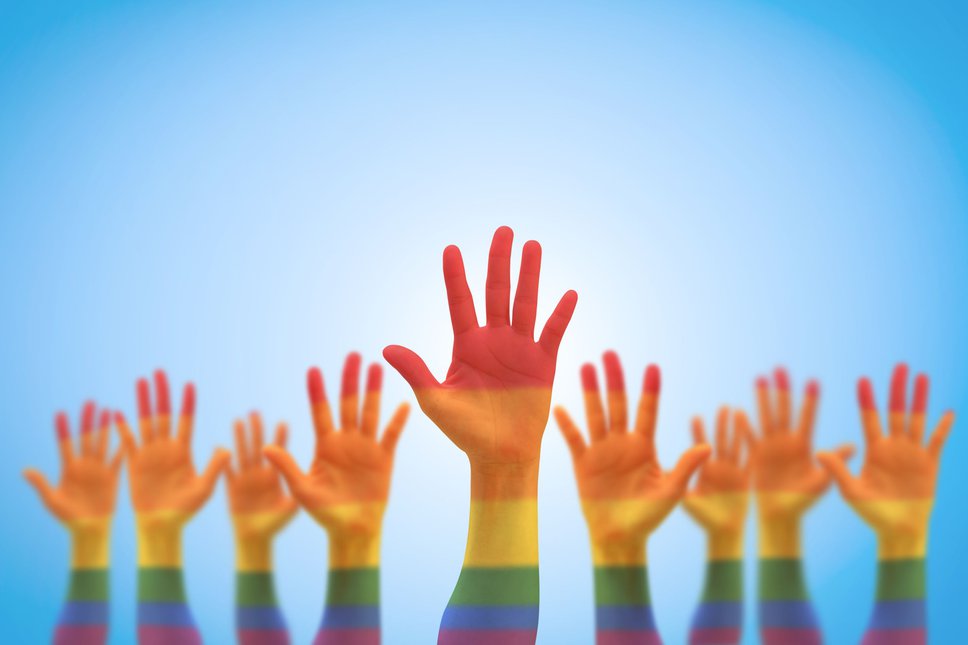 Commenting on the ILGA-Europe report where Turkey ranks second from last, Aslı Alpar of the Kaos GL Association says, "LGBTI+ individuals cannot even exercise their most basic rights".
Turkey ranks second from last in the Rainbow Map and Index issued by ILGA-Europe, the European region of the International Lesbian, Gay, Bisexual, Trans and Intersex Association.
Aslı Alpar of Kaos GL Association stated that the 69 criteria used in the ILGA-Europe report are divided under the six categories of "equality and non-discrimination", "family", "hate crime and hate speech", "legal recognition of gender and bodily rights", "civil society" and "asylum". She remarked, "In total, Turkey meets only 3 criteria in 2 of these categories, namely legal recognition of gender, and civil society. What are the criteria in question? The presence of legislation recognizing gender, possibility to change one's name on the ID card, and absence of legislation banning international donations. These criteria are not sufficient to talk about "protective measures".
Touching upon the steps that NGOs other than LGBTI+ organizations should take, Alpar said, "Keeping in mind that all rights constitute a whole, the other NGOs can help raise awareness about LGBTI+ rights. As prejudice and hate speech against LGBTI+ individuals are on the rise, such NGOs can give support to appeals for solidarity and develop methods to combat hate speech. If they are reporting on human rights violations for example, they might also include violations related to sexual orientation, gender identity and expression."
'There is Need for New Perspectives and Fresh Policies'
Board Member of the Association for Social Policy, Gender Identity and Sexual Orientation Studies (SPoD), Marsel Tuğkan Gündoğdu stated that in the last few years, the civil society has seen its area contract more and more: "This repressive political climate has had a significant impact on the rights of LGBTI+ individuals, LGBTI+ rights organizations and human rights advocates, with all advocates finding themselves in an environment marked by increasing discrimination and hatred. This situation has worsened with the introduction of an indefinite ban on all LGBTI+ events in Ankara, and the gradual extension of this ban by other governors and district governors. With the extension across the country of this ban first issued in Ankara, there are significant concerns at the moment as to whether it is possible to organize a public event on LGBTI+ rights anywhere in Turkey."
Stating that the LGBTI+ movement in Turkey is now facing an almost unprecedented situation, Tuğkan remarked "There is need for developing new perspectives, tactics and fresh policies. The censorship targeting the LGBTI+ movement should not concern LGBTI+ individuals only."