Women's Stories in Hakkari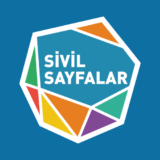 Sivil Sayfalar
14 Eylül 2018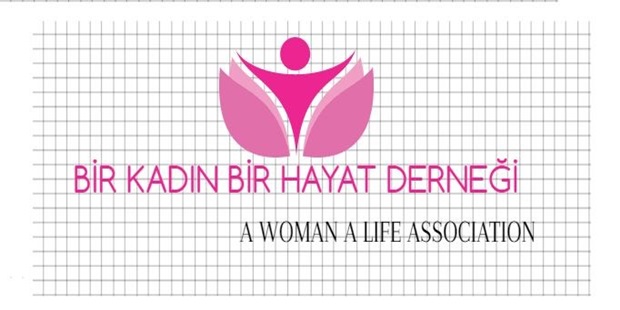 What is it like to be a woman in Hakkari? What do women do? What problems do they have?
We interviewed Darya Kızılboğa and Şehriban Açar, co-presidents of A Woman A Life Association which was founded upon the need of women in the region.
Where does the name of the association come from?
A Woman A Life Association is an outcome of Research Project on Women's Suicides and Child Abuse in Van-Hakkari. We were following women's suicides in Van and Hakkari in 2015 and inform the press. We applied to Community Volunteers Foundation's Young Woman Fund and conducted research studies in 2015-2016. We wanted to fight against the causes of a woman to end her life and named our association accordingly.
What kind of difficulties do you face in the region?
The biggest problem in the region is concepts such as "family name" or "tribe". These are the biggest causes to hide what is going on. We don't aim to be a cause of unrest, but we will not be silent if there is oppression. Male oppression has become a part of culture and it also affects women. We realized that women do not know their worth. A woman is not a living thing in our region. That's why we organize events to raise awareness among women. Also, physical structure of the city makes our job difficult
What kind of studies do you conduct? What is your policy?
We believe that awareness raising is very important. We hold trainings, meetings because we know that women have difficulty in reaching correct information. We are aware that the city does not have much for women to become effective in social life. We will create these areas. We will implement projects for women to get their economic freedom. We honestly admit that Hakkari is a very tough region. We want women to live strongly.