"Digital Transformation Has the Potential to Open New Horizons in Women's Representation"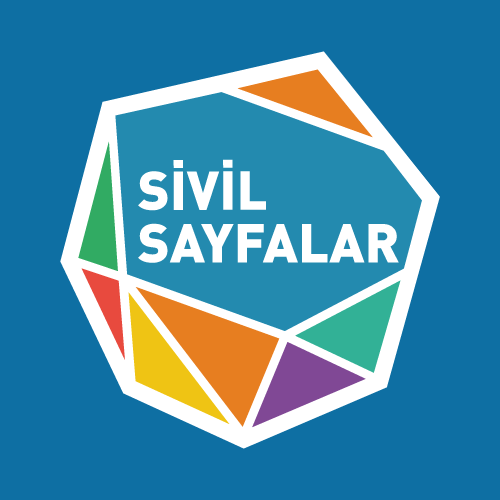 Sivil Sayfalar
12 Mart 2020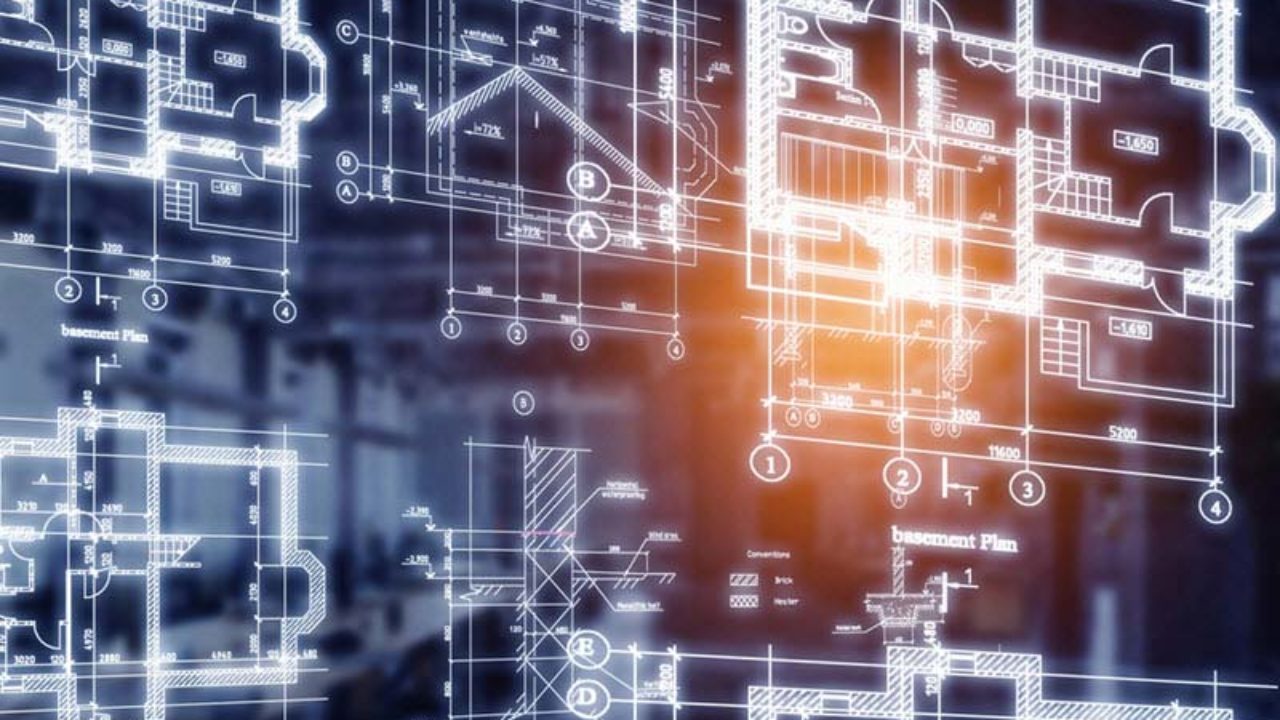 In our file titled "Adaptation of Civil Society to Technology and Digital Transformation in Turkey", we discuss the perspective of Supporting Women Candidates Association (KA.DER) on technology and digital transformation in civil society. KA.DER, which tries to contribute to gender equality through equal political representation, sees the achievement of equality between men and women in all decision making bodies as a requirement of democracy. KA.DER, one of the few NGOs with mobile applications in Turkey, gives priority to strengthening its digital capacity in its activities.
What do you deduce from NGOs' adaptation to technology and digital transformation? What do you think about the positive and negative effects of technology on civil society work?
We think that NGOs should make maximum use of technology and digital transformation. The 21st century offers new possibilities in every field in terms of technology and digital transformation. Technology and digital transformation has the capacity to enable our association to open new horizons in terms of women's representation and gender equality in decision-making mechanisms. Transition to technology and adaptation become more important for institutionalization and efficient work.
The goals of our digital transformation work as KA.DER are: accessing quality data at our field of work, directing our target audience accurately and effectively, speeding up organizational learning and the processing of information, expanding the scope of our association, making our contribution to our members more measurable and bigger, enabling our governance and decision-making processes…
We think that NGOs' interactions with their members and stakeholders should be online. As KA.DER, we give priority to the works which strengthen our digital capacity.
KA.DER Mobile App and KA.DER TV Project
To what extent does KA.DER use technology and digital communication tools in its activities? What kind of activities does it manage and plan to do?
We plan to come together with experts in our field with our "KA.DER TV" Youtube channel which we will launch soon. At the same time, we aim to reach women from every region of Turkey by moving our trainings, particularly our politics school to online channels through distance education system. We have developed a mobile application (KA.DER App) to facilitate candidates and presumptive nominees' access to up-to-date, accurate information and to support all advocacy activities of KA.DER. In the election process, we contributed to the sharing of current developments as well as important and practical information, training and activity announcements for presumptive nominee women. In addition, candidate women were promoted with this application as well. The application, which also has filters on political parties, regions and provinces, was designed as a tool for women to directly contact with KA.DER and to convey their questions and opinions.
Do you use technology to increase the donations or your income?
We currently receive our subscription fees through Raklet which is an online payment system. We plan to organize online campaigns to develop alternative donation areas. We want to use it more effectively, though we need new ideas and support on this.
Are you aware of the services of institutions that provide free support or donations to civil society such as Turkey Techsoup or Google, Microsoft or Facebook? To what extent do you benefit from these?
Yes, we are aware. As we are a non-governmental organization, we provide many products at a more affordable price via Techsoup. However, we want it to expand its product range. At the same time, our expectations include increasing resources, building cooperation and organizing trainings. 
"We Are Aware Of The Power Of Digital Media In The Field Of Advocacy"
Do you have a staff responsible for your digital communication strategy and direct communication? Do you actively use your social media accounts? How often do you prepare content?
We have a digital communication specialist. We are active on Facebook, Twitter, Instagram, Linkedin and Youtube. We share content almost every day. Because we are aware of the power of digital channels in the field of advocacy.
Have you made a measurement or impact analysis of concerning your digital communication channels?
We can easily get reports of interaction and access analysis according to each content we share in social media channels. We follow the digital performance measurements regularly.
Do you have information about data analysis and data visualization methods? Do you perform data analysis and data visualization to evaluate your work?
We attach great importance to the data-driven management model of digital transformation. Since we are an association that prepares reports and produces refined information, this is a matter of our core business. Data visualization is a basic requirement for all of our work. At this point, we prepare infographics using our statistics and share them in digital channels.
Do you have any concerns about adapting to the speed of technological developments? If yes, what are you doing for this?
Although it is not possible to reach the speed of technological developments in the 21st century, as a non-governmental organization, we closely follow the developments in digital channels. As we mentioned earlier, we are one of the few non-governmental organizations with a mobile app and we are proud of it.
"It is important to improve support packages through organizations such as Techsoup."
What is your evaluation on the capacity of your institution and about the civil society in Turkey to adapt to technological transformations? Do you think there are NGOs that use technology well as well as being effective and successful on digital communication tools in Turkey?
Adapting to technology and using it in one's work is something that meets the needs of today. However, the technical infrastructure is quite costly. There are other NGOs that use digital communication tools and we appreciate them too. If the sources of income are not sufficient, it is not easy for the non-governmental organization to use the technological infrastructures and business tools. It is important to facilitate this and to improve support packages through organizations such as Techsoup. Thus, we believe that more non-governmental organizations can improve their digital capacities.
Do you think that the trainings to be given on the effects of new developments such as artificial intelligence, coding and blockchain on civil society are necessary for the use of technology and digital communication tools for civil society actors? Do you believe that such trainings will contribute to civil society activities?
We definitely think they will. Because these developments will affect the usage habits at a social level. Society should be prepared for this situation before everything turns up as an end product. Even if non-governmental organizations do not provide services in these areas, working by knowing the existence of the studies in the area and their effects on their own fields will definitely increase efficiency.